Human Eye Editing
WRITING / EDITING / GHOSTWRITING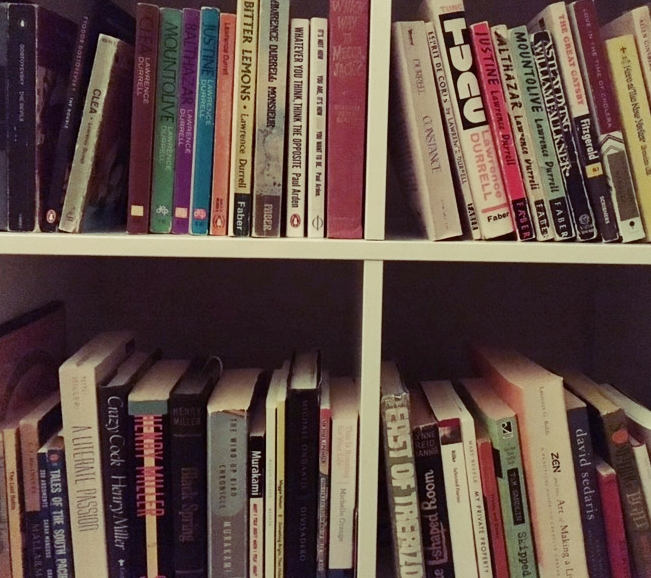 Hi, I'm Stacy.
Words are my life. From writing epic stories as a child, to publishing poetry as a teen, to an education and career writing and editing in the field of journalism, I have dedicated my life to words. My decades-long intimate relationship with books and writing has given me an instinct for the feeling of words and how they resonate from the page.
Let me bring this natural talent to your writing - to elevate it from "good enough" to "oh my goodness!"
I specialize in the self-help industry, helping health and wellness professionals effectively share their messages with the world.
I am currently pursuing a Master's degree in creative writing from the University of British Columbia.
I also hold a diploma in journalism from Langara College in Vancouver, B.C.
MY PROMISE
My work is my pride and my life. I strive only for perfection and never stop until I am satisfied I have achieved my best. I always work efficiently, and I believe in open communication with my clients. I promise to keep you up-to-date with what is happening with your project.